The Parents' Association
What we do
All parents and guardians of students attending Bedford Modern School automatically become members of the Parents' Association (membership is free). Parents are encouraged to attend the events that we organise and we welcome help with the planning and running of these events. Joining in our activities gives you the opportunity to meet and socialise with other parents. We run a number of social and fundraising events through the year but also support a number of school events such as discos and quiz nights, and refreshments at school productions.
The Aims of the Parents' Association include:
Facilitating social interaction between parents and, where appropriate, between parents, governors and staff
Supporting the provision of information to parents
Engaging in activities which support and advance the education and experience of students
Providing funding for equipment and facilities which might not otherwise be available
Getting Involved
For some new parents, arriving at BMS can be a daunting experience if you do not know anyone. The 'cosy' school gates are replaced by the school bus or a swift pick-up from the car park. Getting to know other parents can be a slower process. But one of the fastest ways to establish a whole new social circle is to come along to PA events and meet some of the wider school community.
We hold three Committee Meetings per year, at the beginning of each term. These are full committee meetings, discussing finances, events and activities and are attended as well by the Headmaster and the Head of the Junior School. We also hold other informal meetings, focussed on specific events and projects. We would welcome your support and involvement in any of the PA activities. If you feel you have ideas to share, or time to spare please do come along to a meeting. We understand that many parents cannot commit the time to joining the committee but may be able to join our list of volunteers that we can call upon occasionally to support a particular event.  We would also love to see representation on the PA from all year groups and we are always looking for people to volunteer to get their year groups together in a social setting.
Activities and Events
The Parents' Association 500 Club is a lottery style draw which is one of the PA's primary fundraisers but also gives you a chance to win cash prizes. It is open to all parents, guardians and associates of the school. Read more about the club and how to join here. To view the Club's data protection policy, please click here.
BMSPA also operates a highly successful Nearly New Shop, more details here.
If you have any questions at all about the BMSPA please do email us at bmspa@bedmod.co.uk.
Photo

Gallery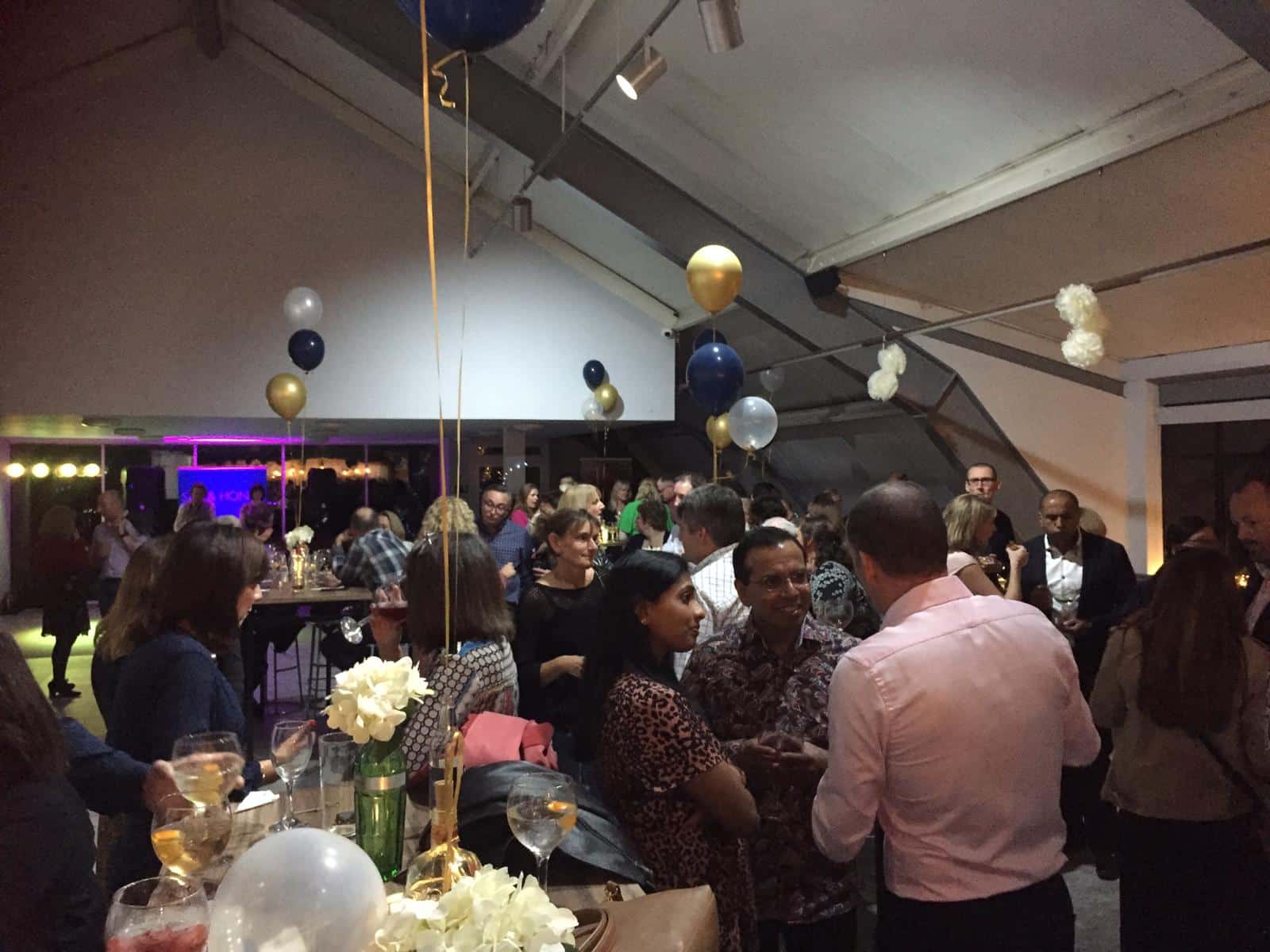 Gin and Jazz Evening - Saturday 28 September
Gin and Jazz Evening - Saturday 28 September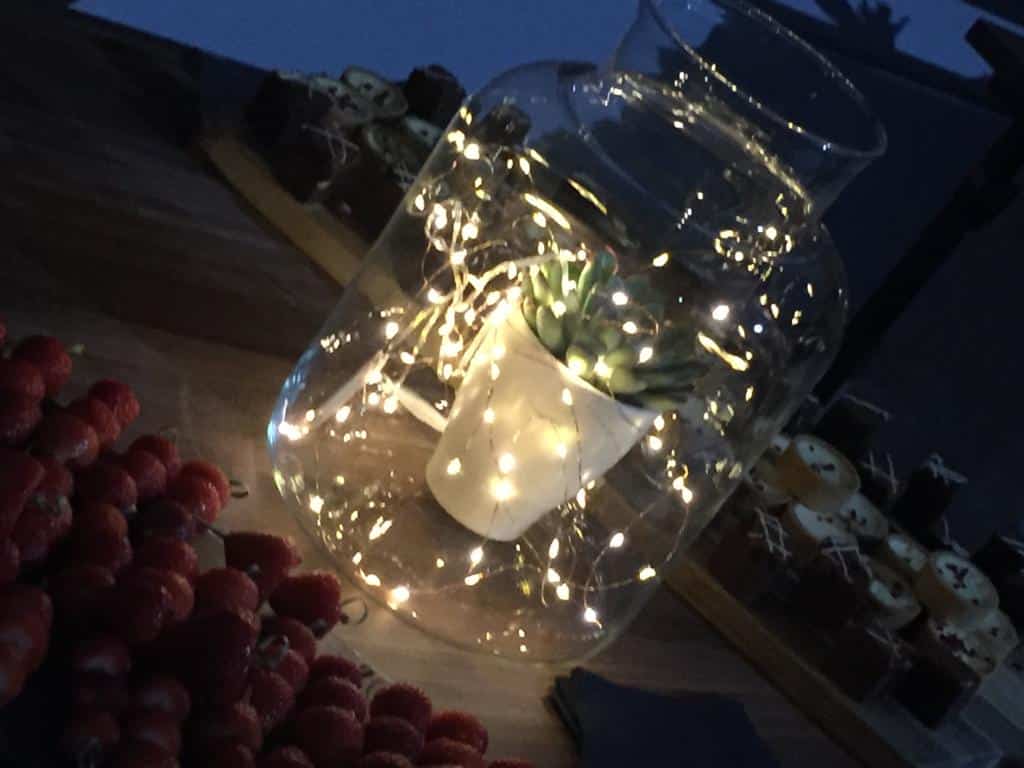 Gin and Jazz Evening - Saturday 28 September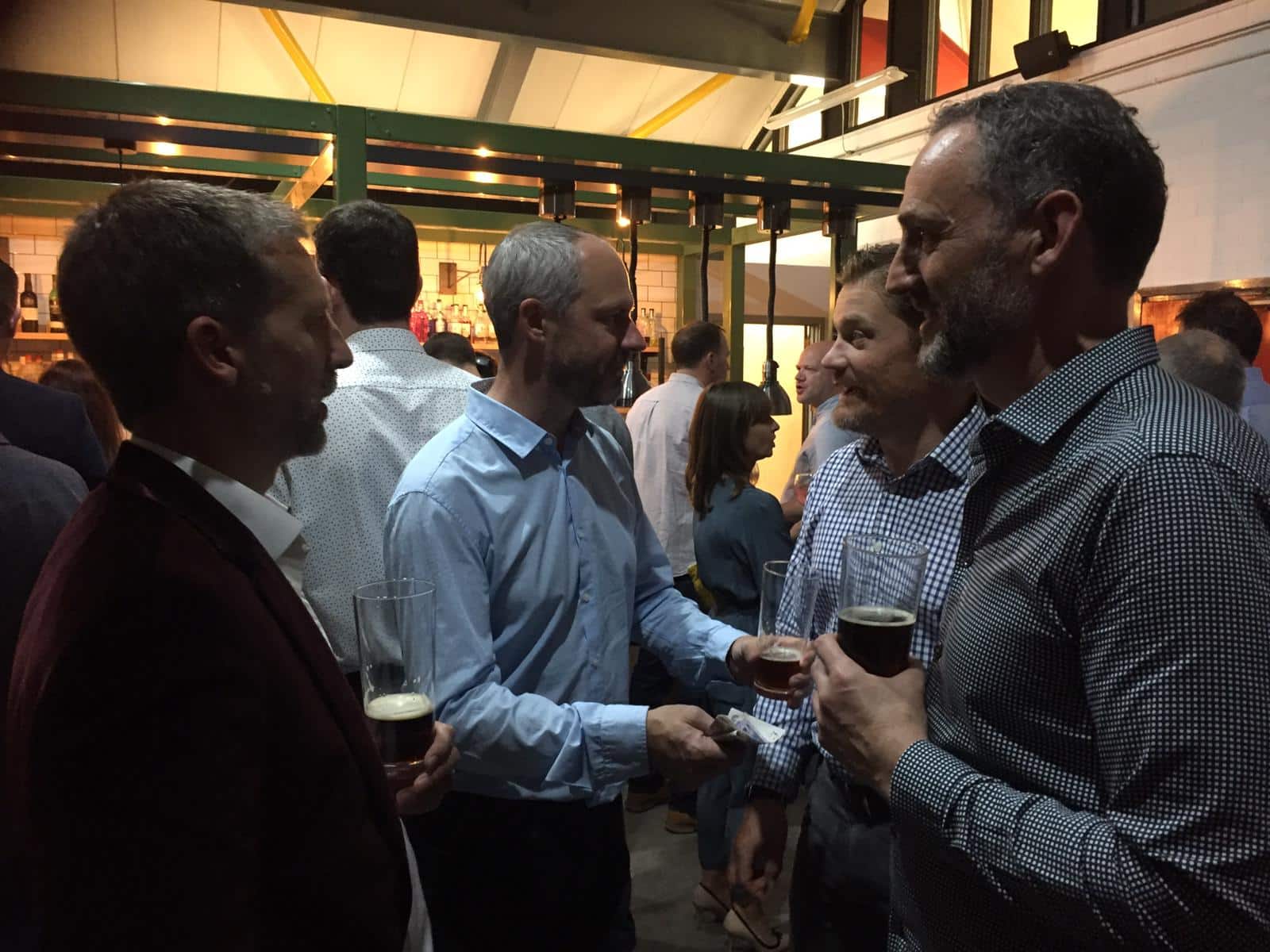 Gin and Jazz Evening - Saturday 28 September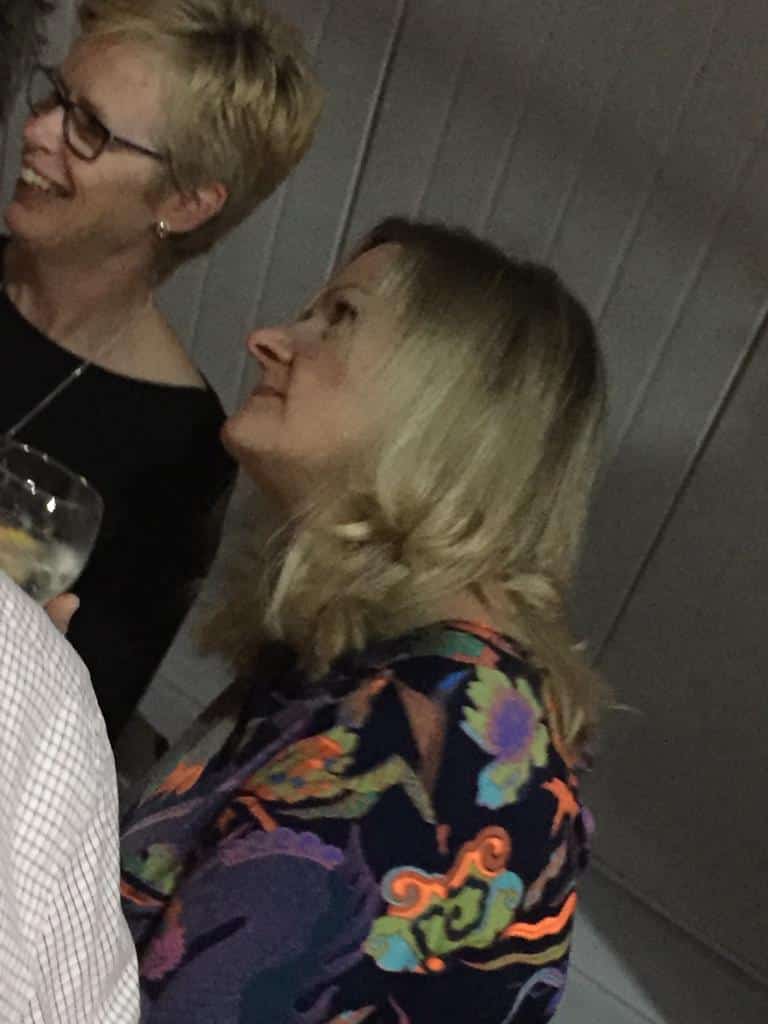 Gin and Jazz Evening - Saturday 28 September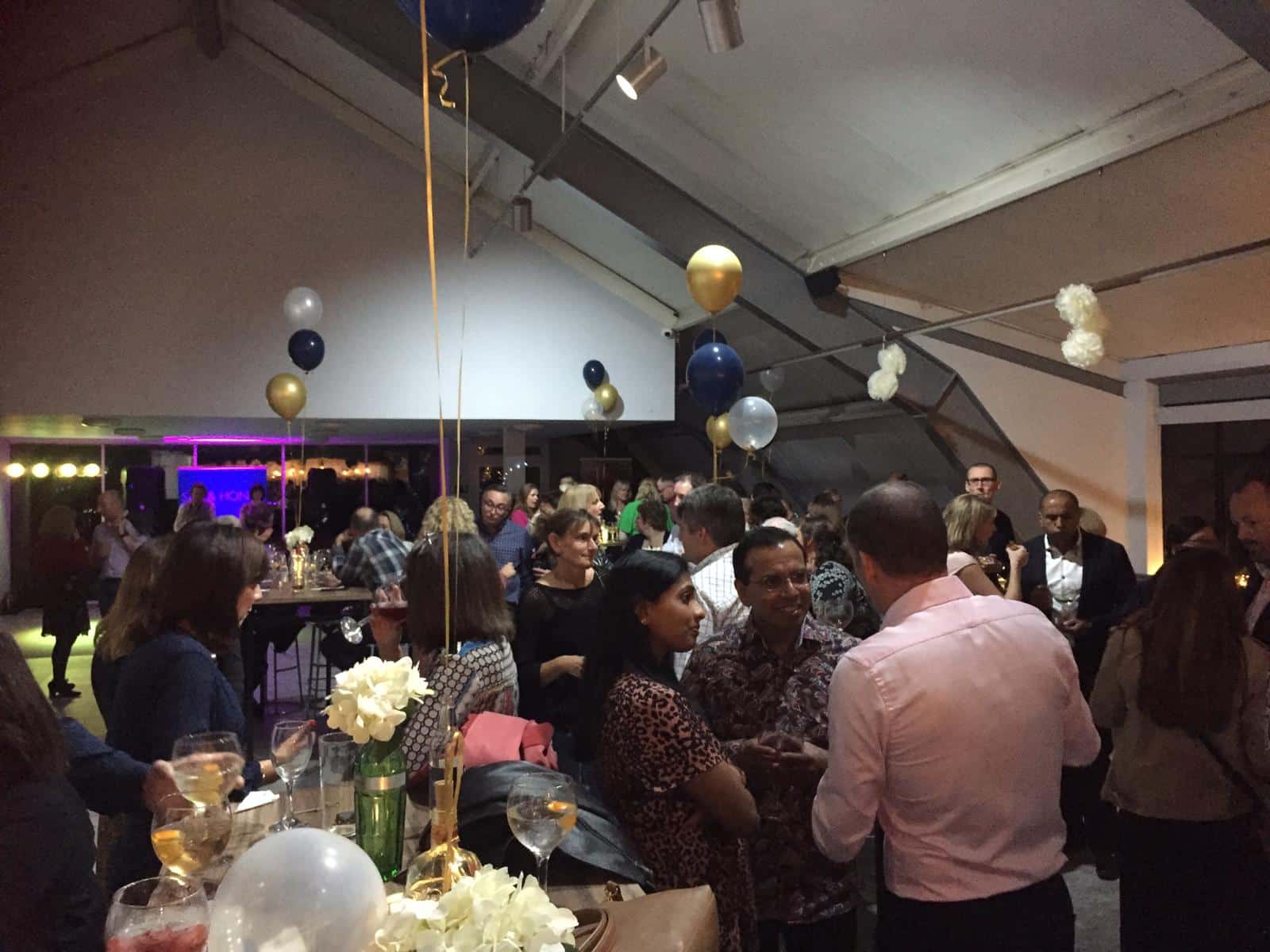 Gin and Jazz Evening - Saturday 28 September
Gin and Jazz Evening - Saturday 28 September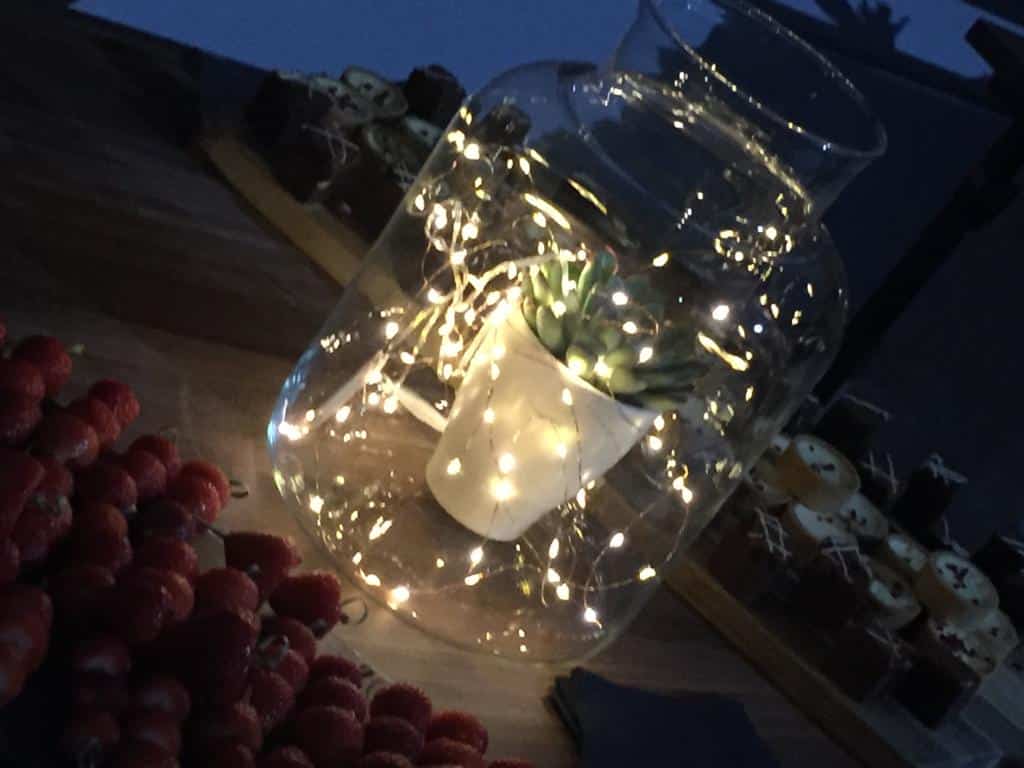 Gin and Jazz Evening - Saturday 28 September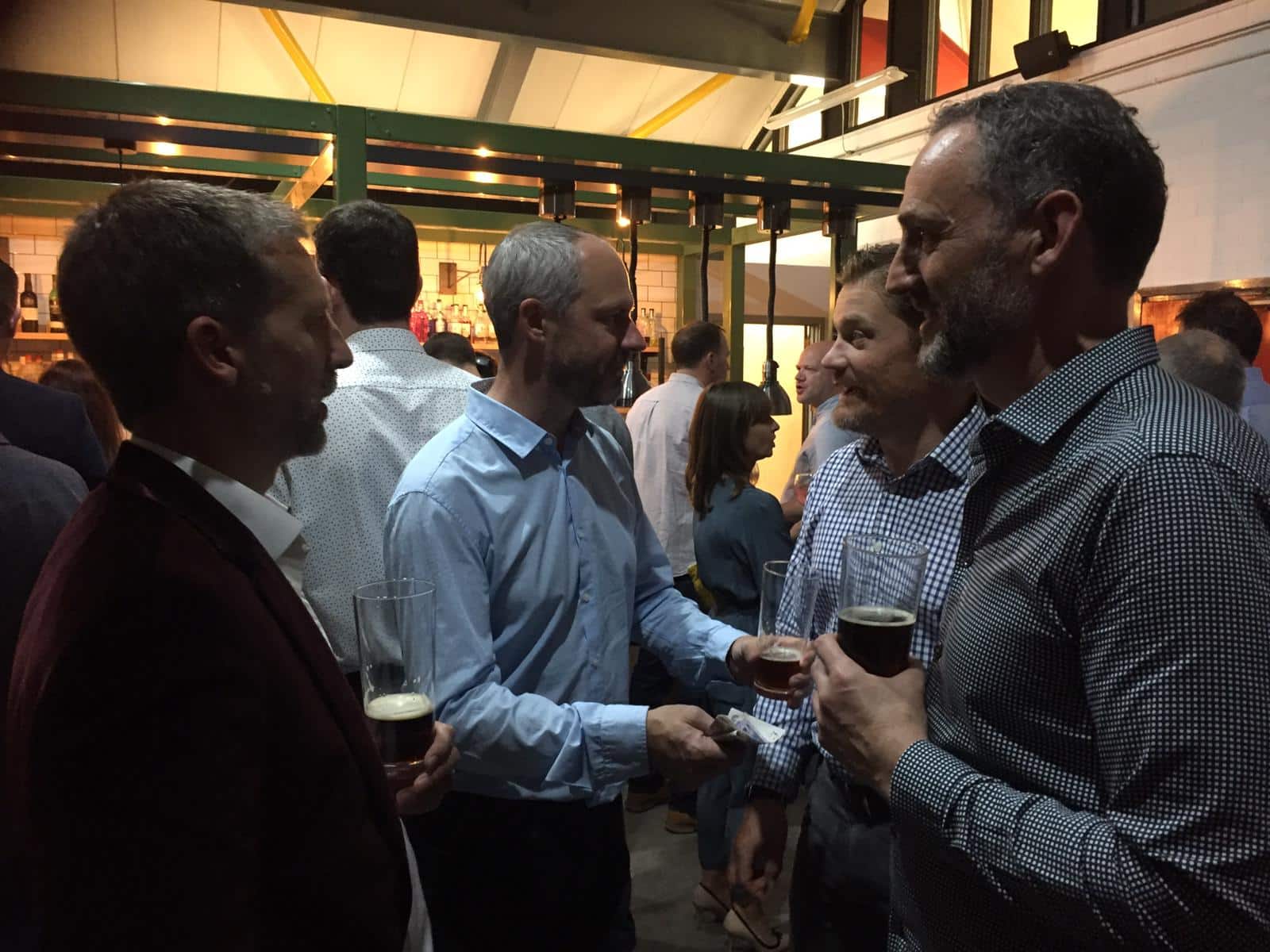 Gin and Jazz Evening - Saturday 28 September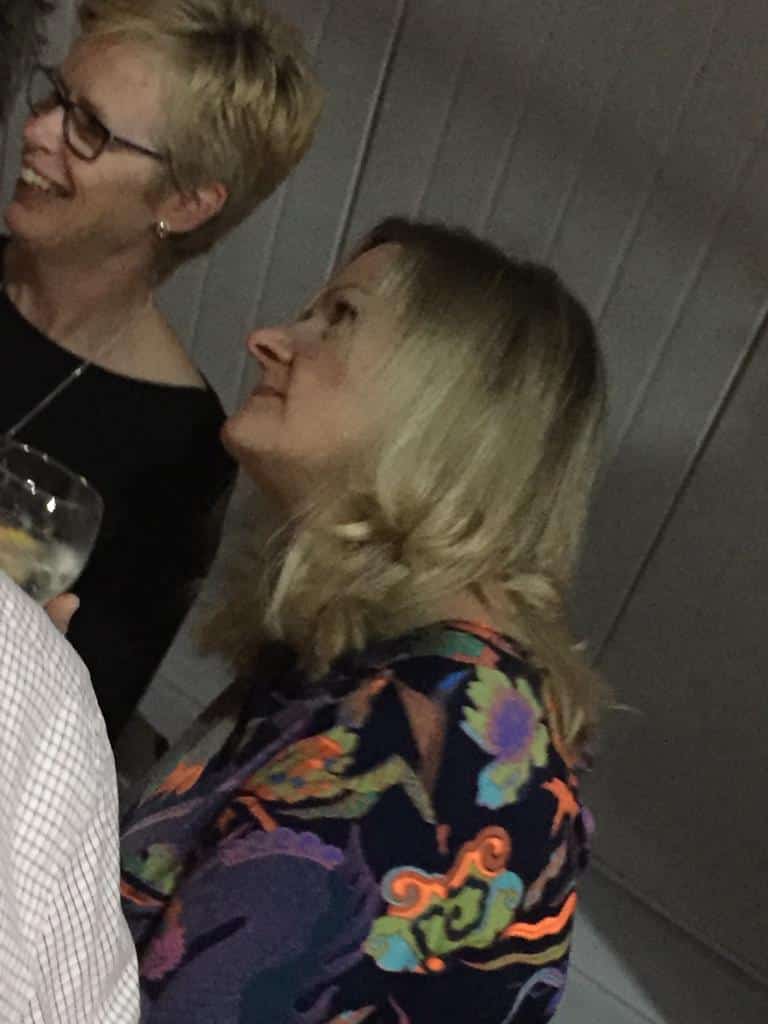 Gin and Jazz Evening - Saturday 28 September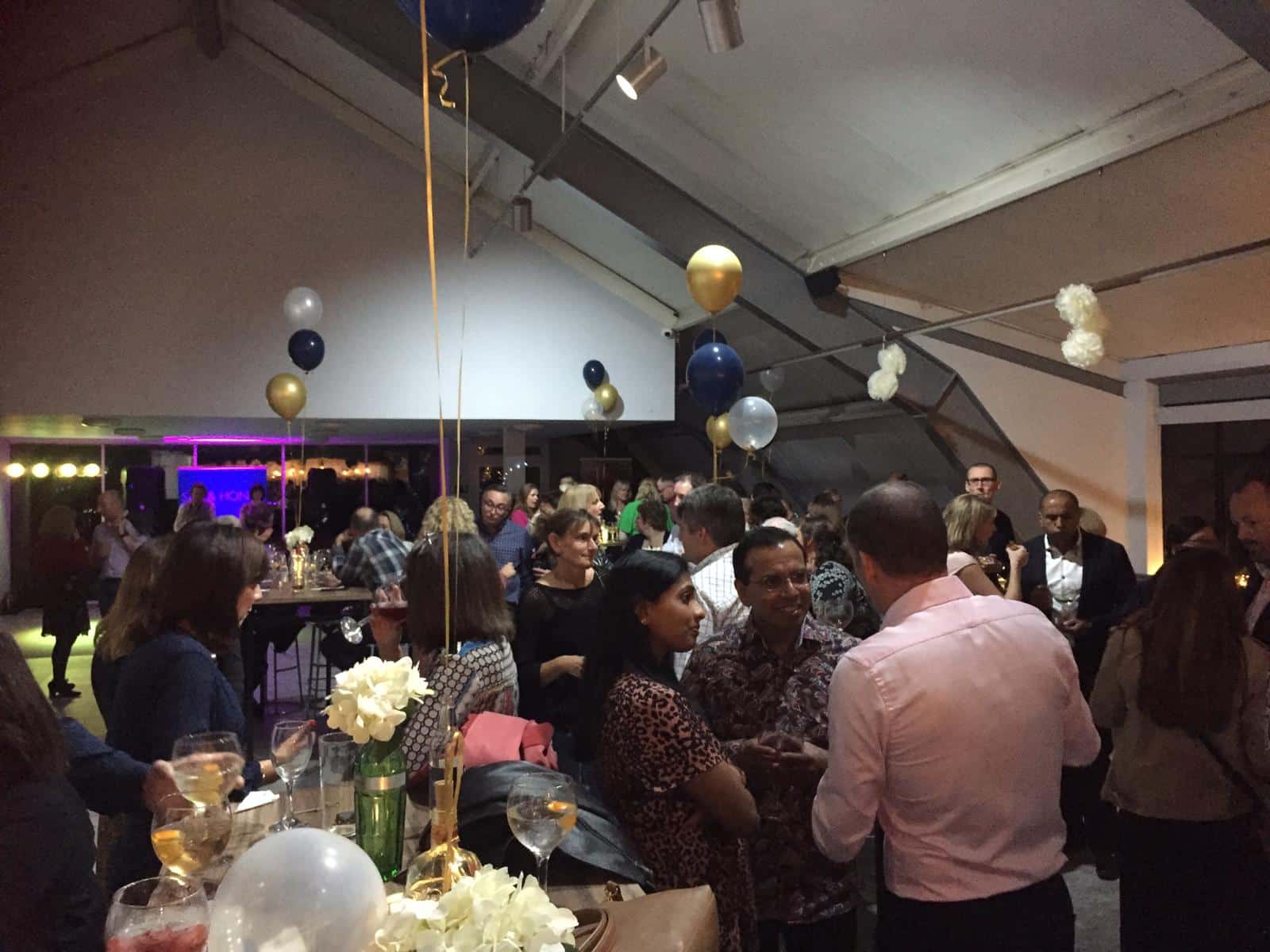 Gin and Jazz Evening - Saturday 28 September
Gin and Jazz Evening - Saturday 28 September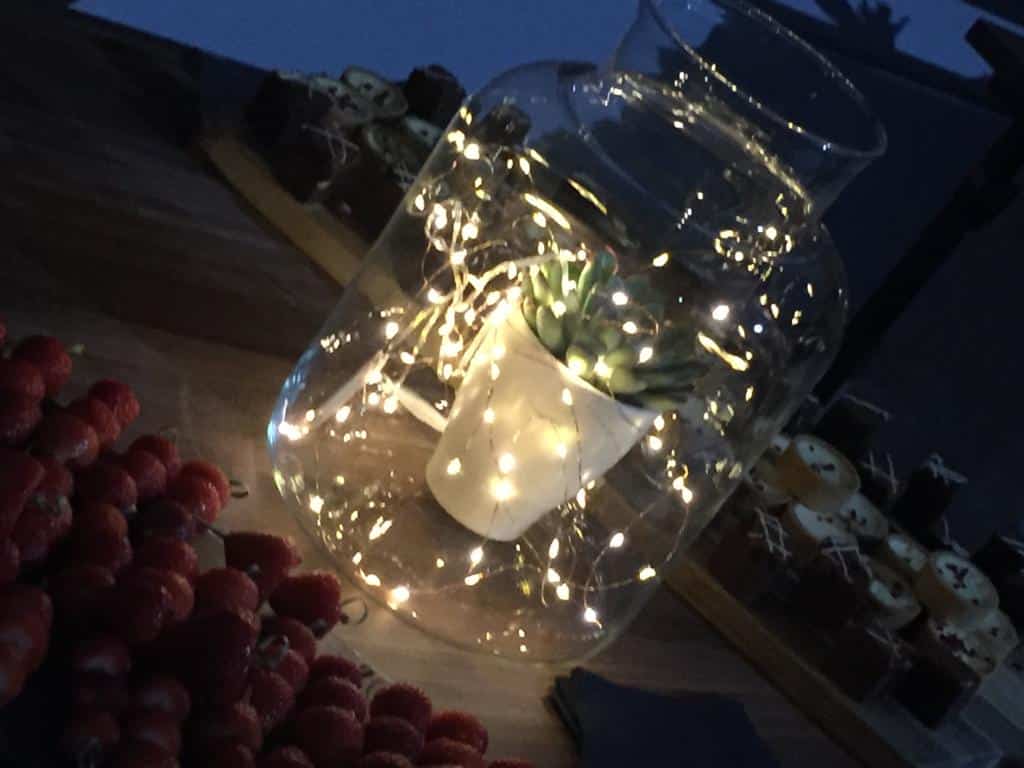 Gin and Jazz Evening - Saturday 28 September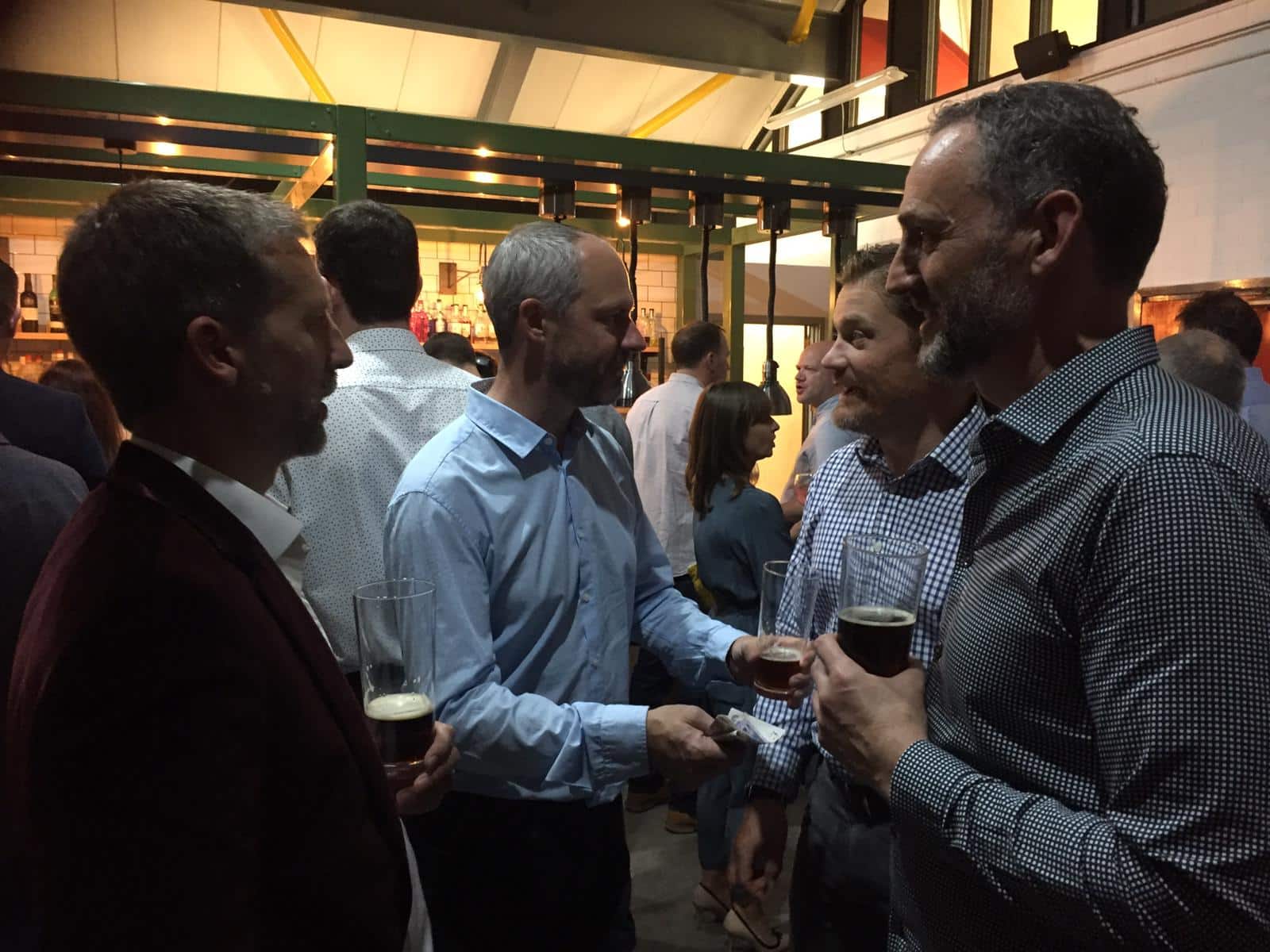 Gin and Jazz Evening - Saturday 28 September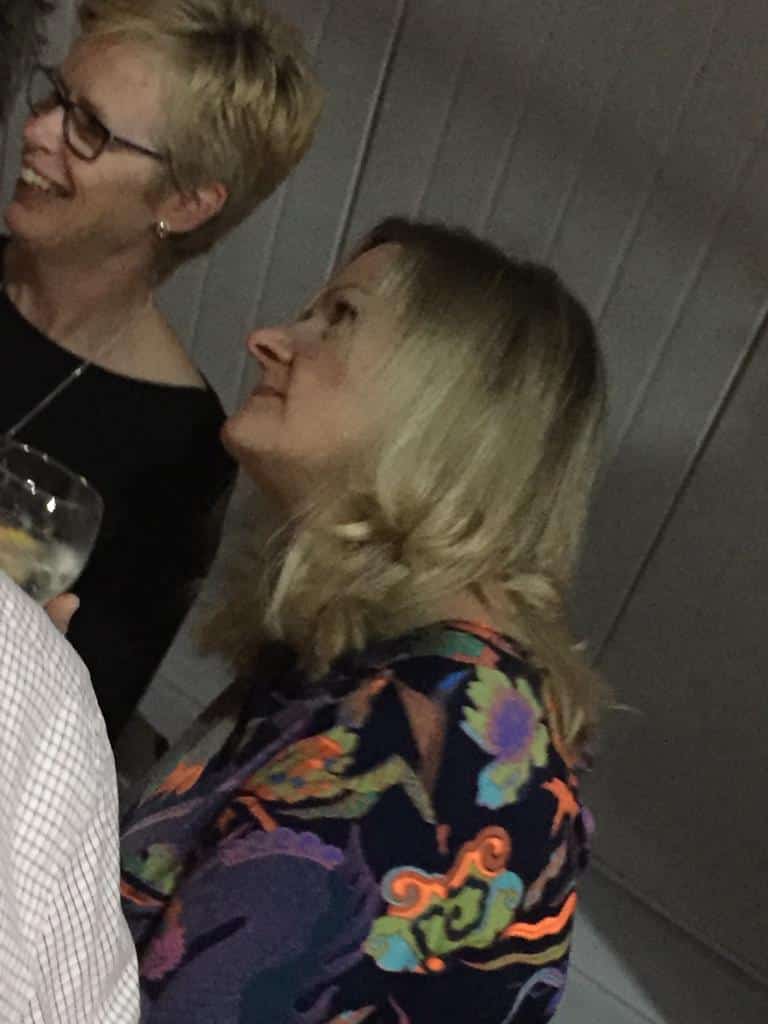 Gin and Jazz Evening - Saturday 28 September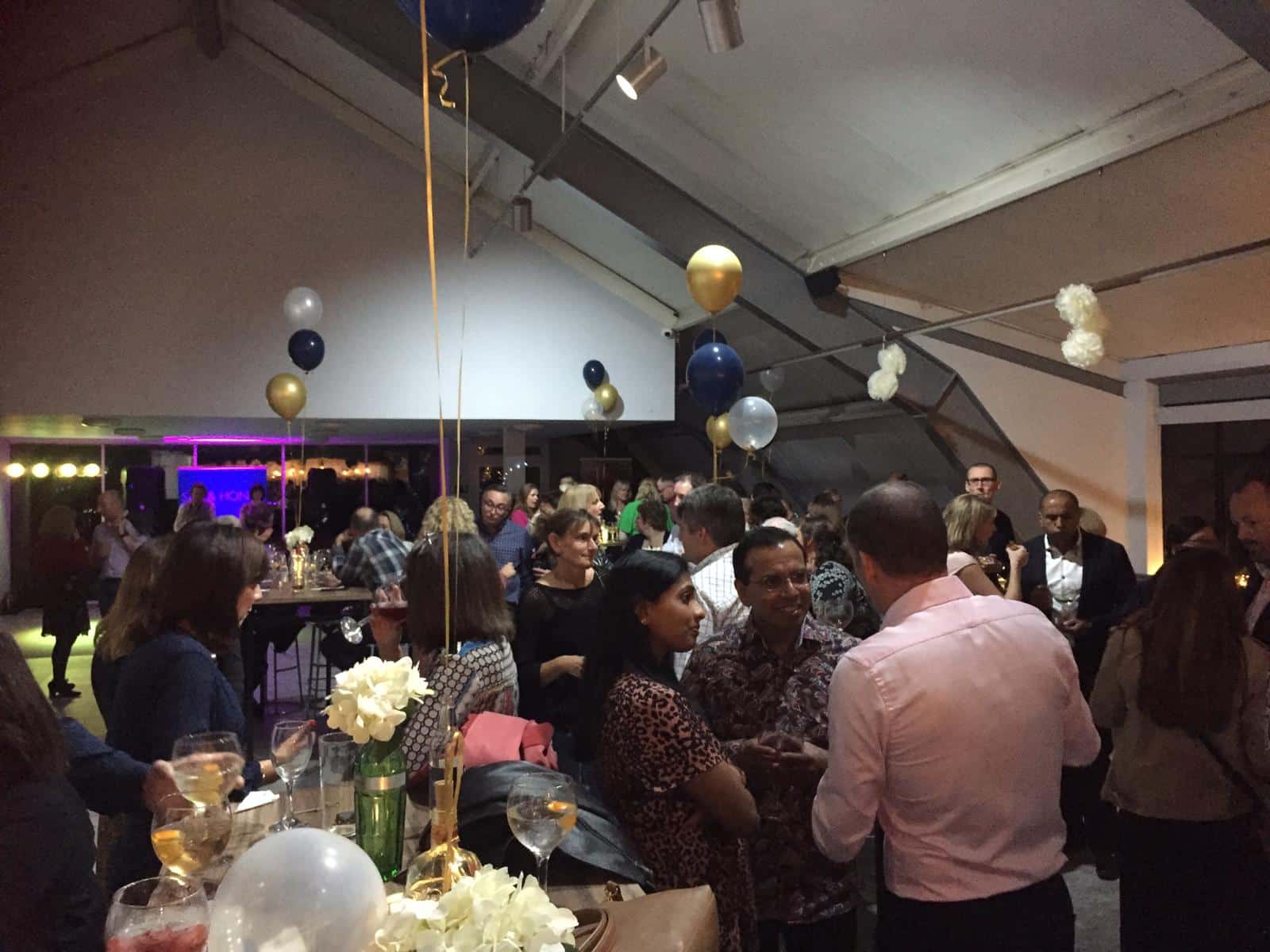 Gin and Jazz Evening - Saturday 28 September
Gin and Jazz Evening - Saturday 28 September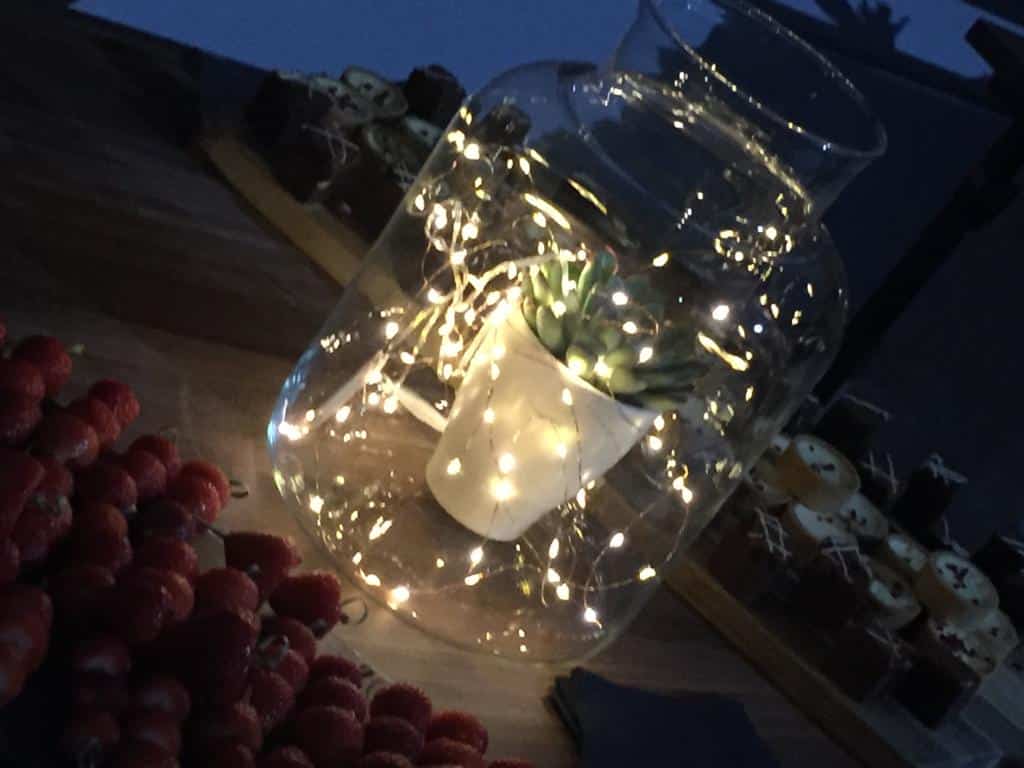 Gin and Jazz Evening - Saturday 28 September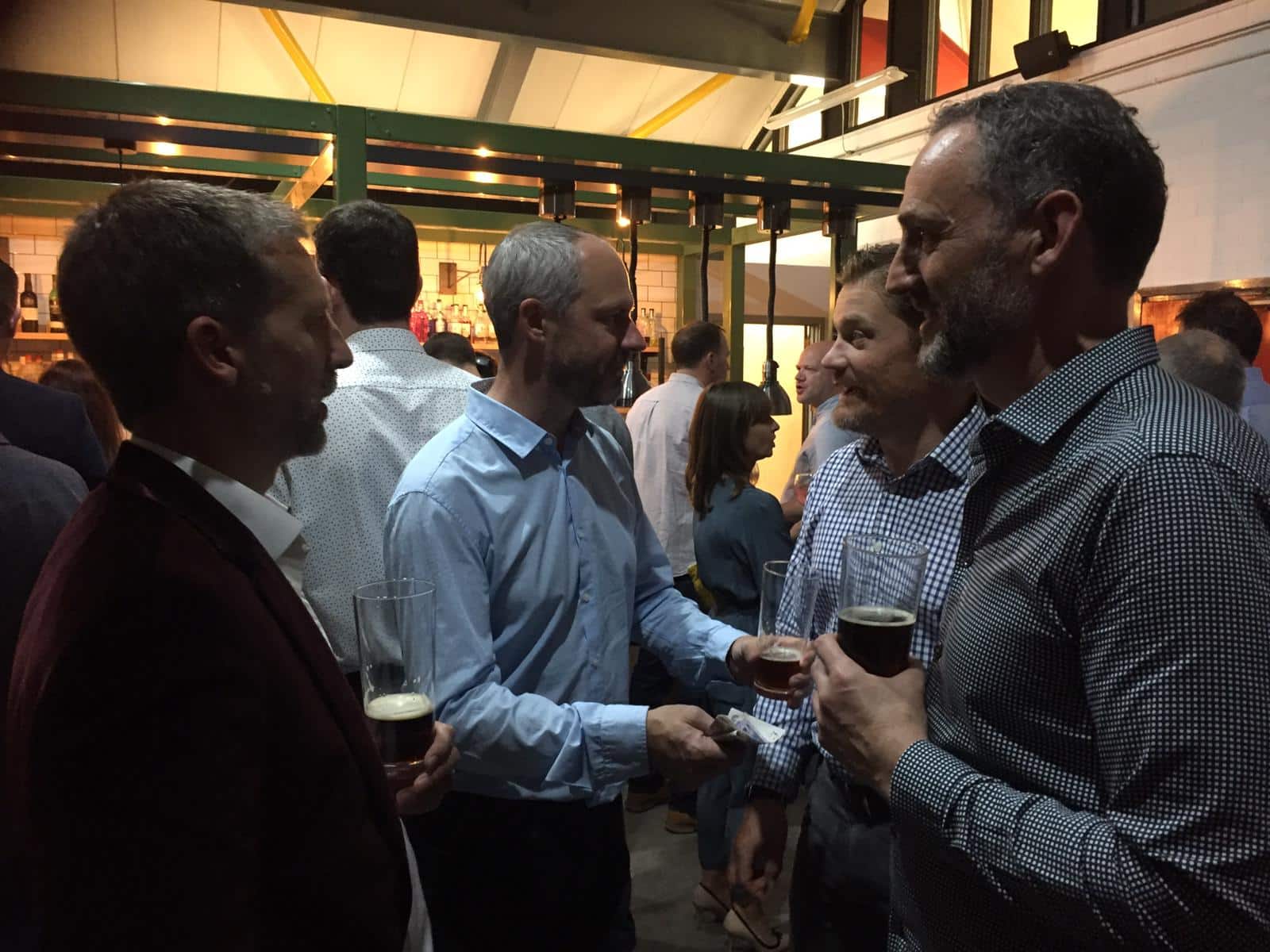 Gin and Jazz Evening - Saturday 28 September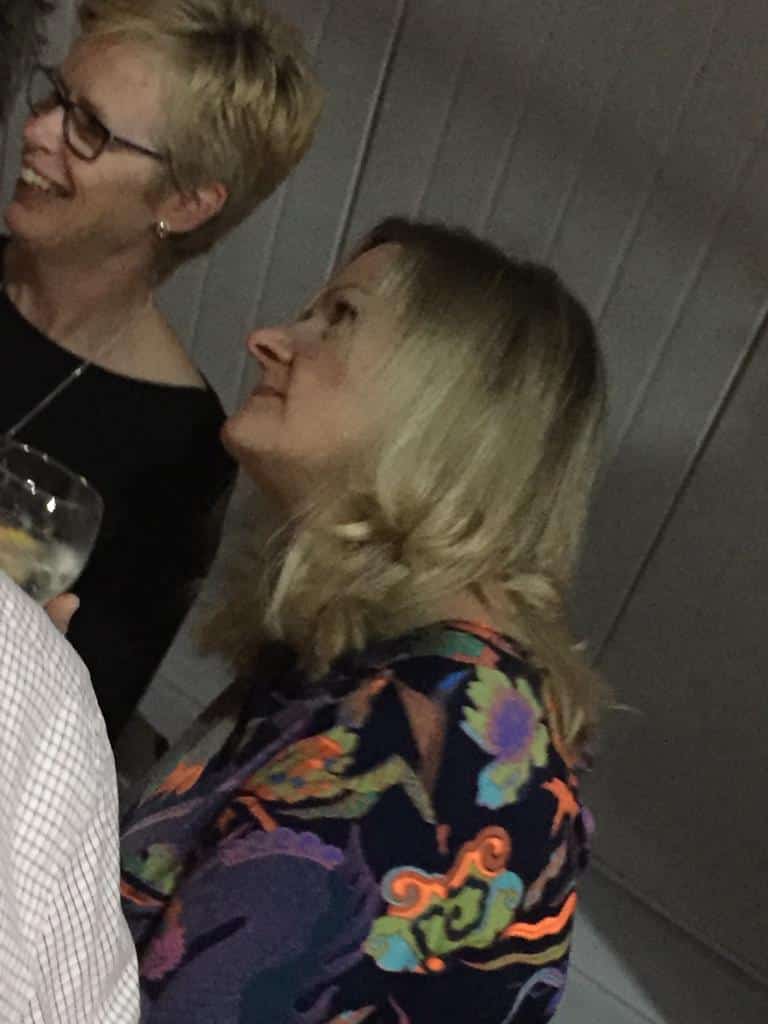 Gin and Jazz Evening - Saturday 28 September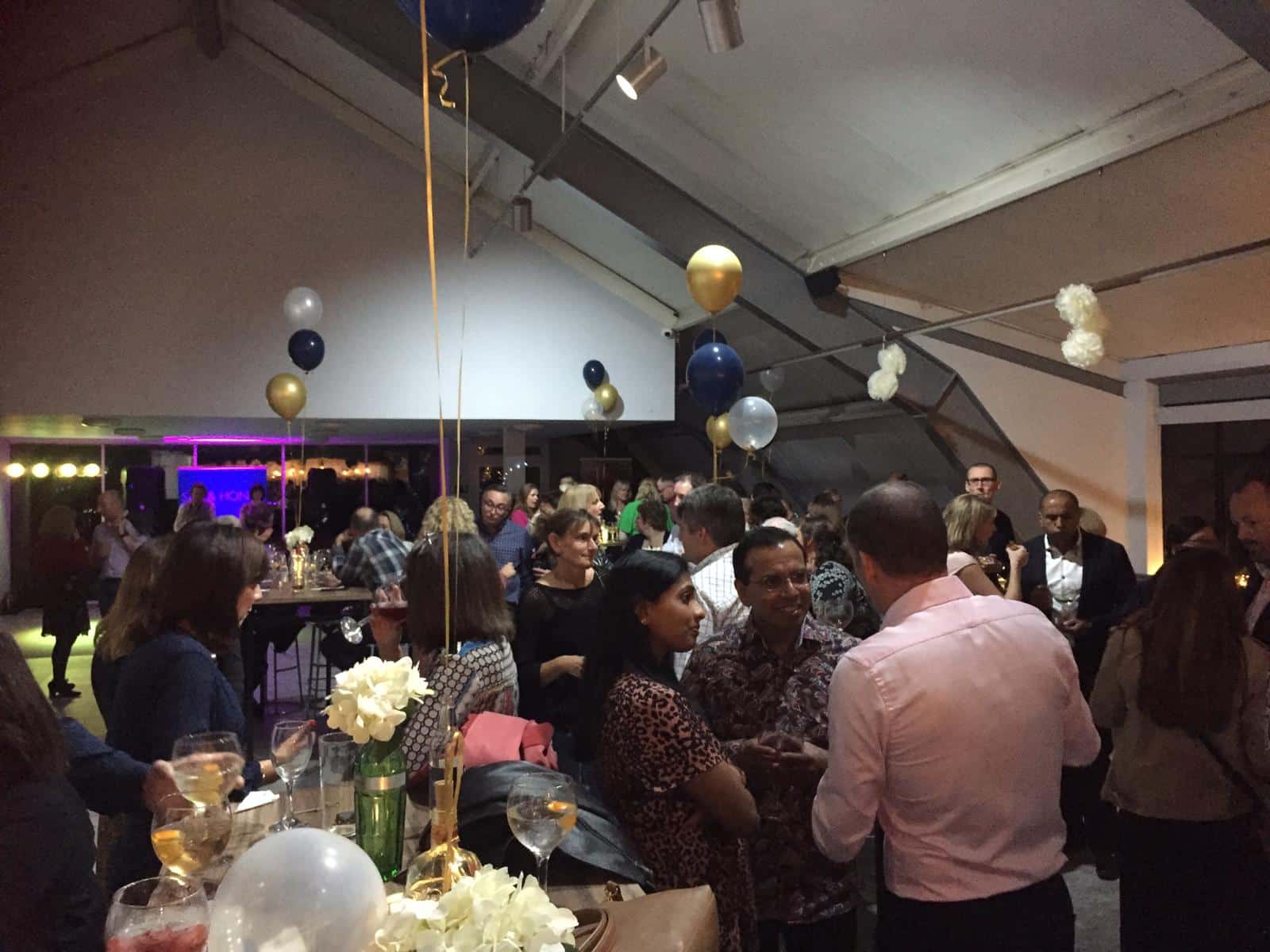 Gin and Jazz Evening - Saturday 28 September
Gin and Jazz Evening - Saturday 28 September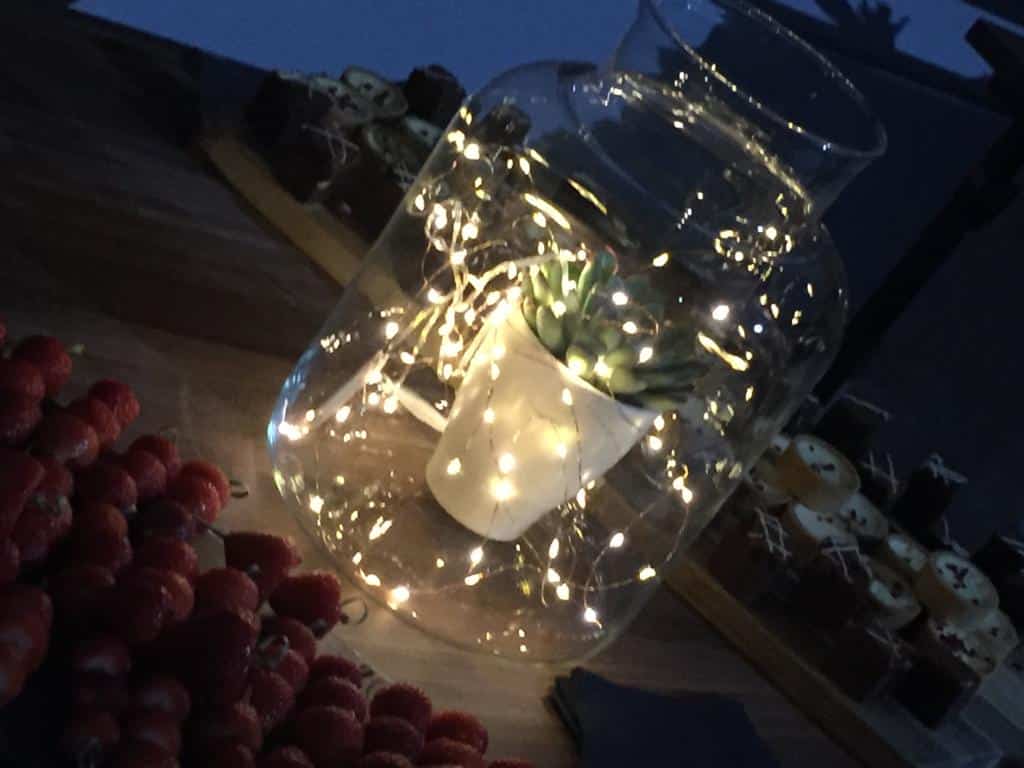 Gin and Jazz Evening - Saturday 28 September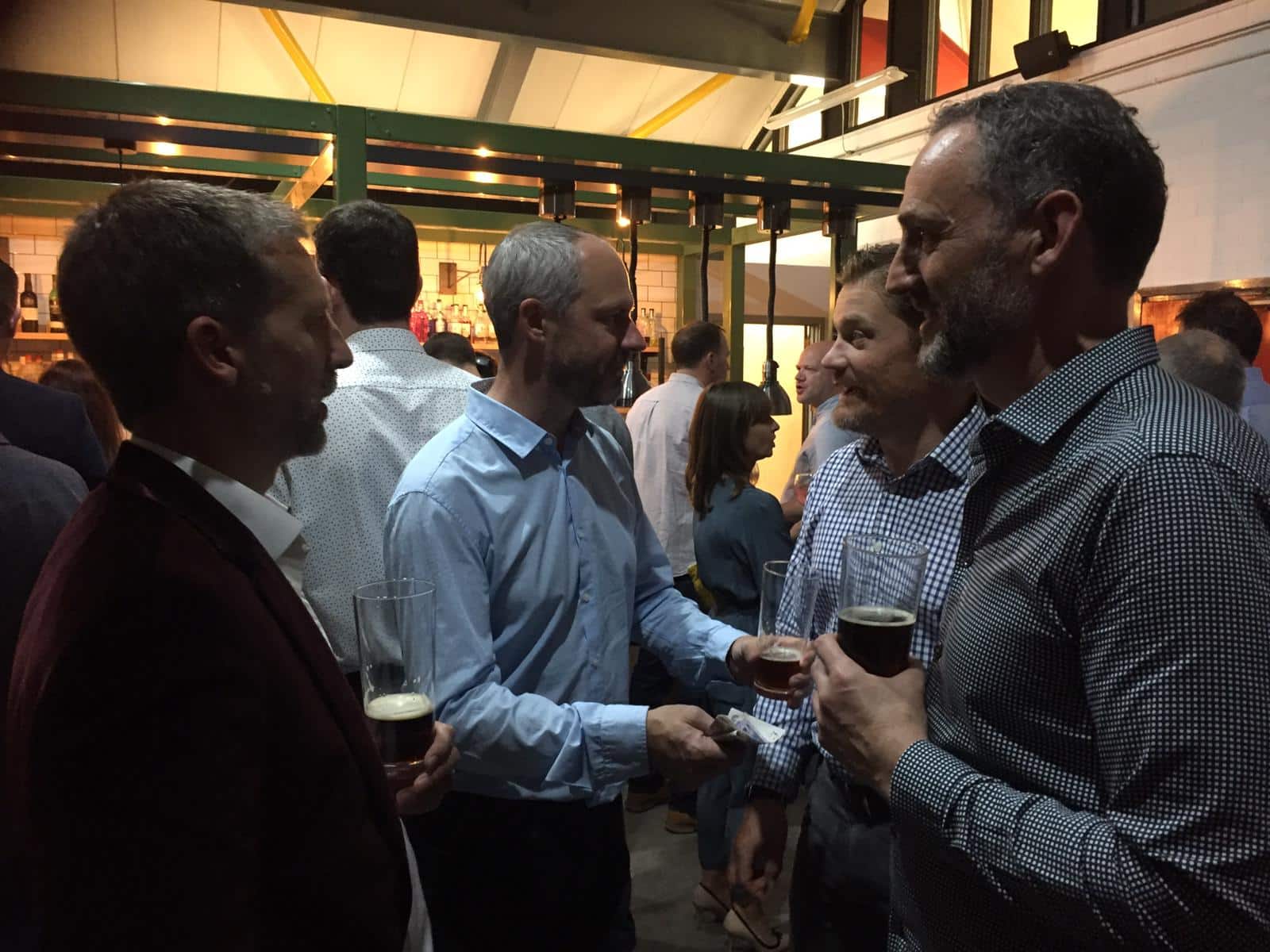 Gin and Jazz Evening - Saturday 28 September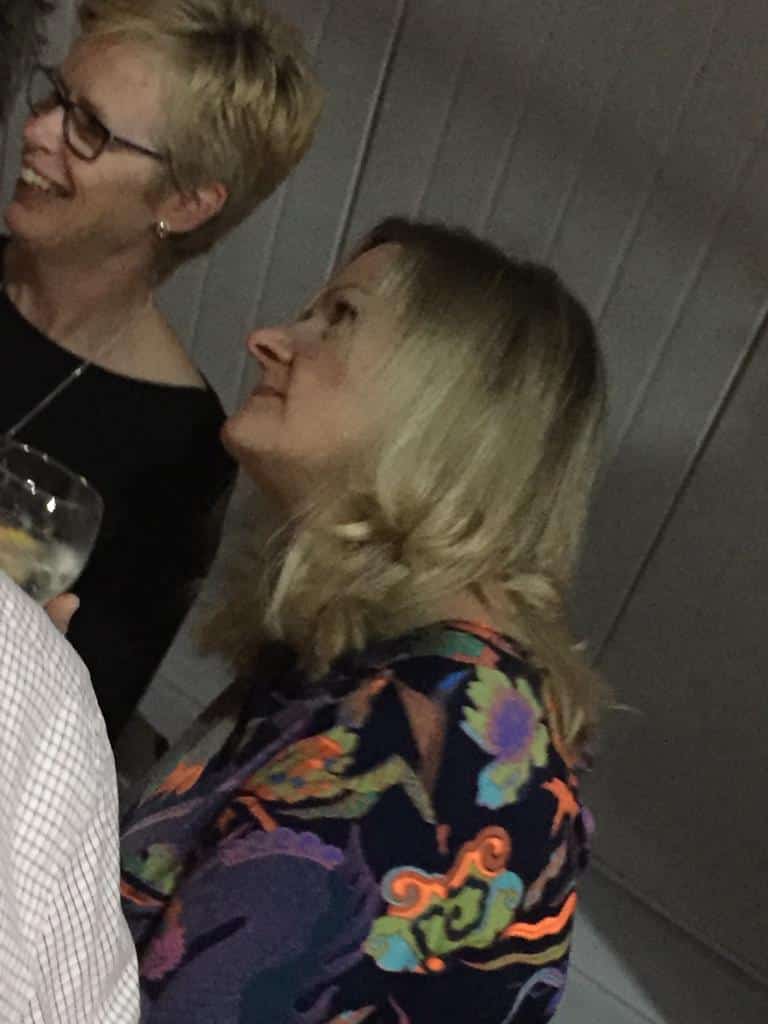 Gin and Jazz Evening - Saturday 28 September